Free 60-90 Day School Financial Education Pilot Program
EARLY FINANCIAL EDUCATION MATTERS!!
What is Seedlyng's Pilot Program?
Participating in Seedlyng's pilot program gives you the opportunity to use our products and services and in turn provide feedback to the Seedlyng™ team to help us make the best educational platform for teachers, students, parents, staff, and alumni.
What do schools and organizations get?
Access to our award-winning app AND web platform.
Onboarding training 
 Limited access to our curriculum
Access to our teacher LMS Dashboard
What we need from you?
Designate a project coordinator and an education specialist to oversee the program.
 At least two people will go through "Instructor training".
Provide periodic feedback (verbal or written) as to how the students are progressing as well as instructor feedback.
Also provide testimonials and referrals.
Empowerment Through Education
Students - Parents - Educators - Alumni
We didn't learn about financial education in our younger years so we're making sure the next generations are more prepared than we were. GET YOUR SCHOOL INVOLVED !!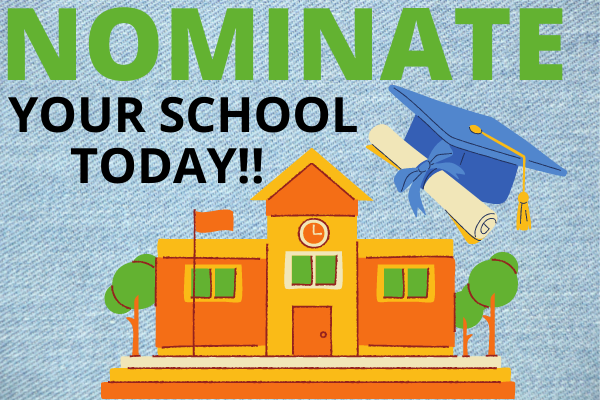 If you would like us to contact your school to get involved with our financial education program  simply nominate them below and we will try our best to reach out to them,
NOMINATE YOUR SCHOOL TODAY!!